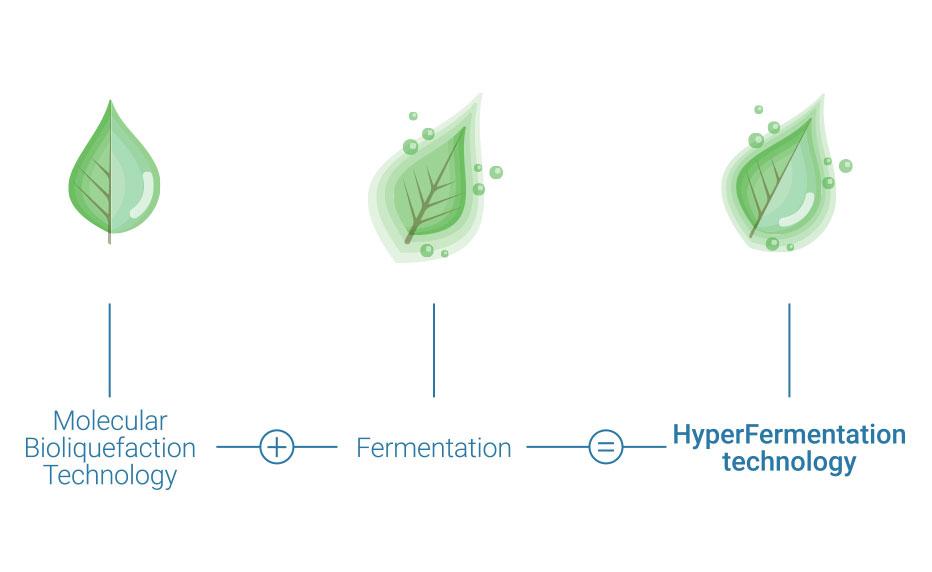 New HyperFermentation Technology: LentiMyrt HFNuovo
March 29, 2019

For thousands of years, fermentation has provided many cultures with the means of transforming food, increasing its nutritional value, preservability and bioavailability.
This millenary know-how, typical of the Mediterranean area, combined with the latest biotechnologies available to us, has allowed us to develop a new and important production process in which the phytocomplex naturally contained in the plant is reinforced thanks to fermentation, transforming the inert fibers into even more active ingredients.
The first active ingredient derived from this technology is
LENTIMYRT HF
able to amplify the skin defenses.
LentiMyrt_HF.pdf